BSC-AIN & BSC-DSBI Student Orientation Day 2022
To welcome new students joining the BSC-AIN and BSC-DSBI families, New Student Welcome Gathering for freshmen and senior-year entrants was held on 2 Sept 2022.
During the gathering, new students met with their fellow classmates, students in their senior year, and teachers. This helped them to learn more about campus life and programme of study.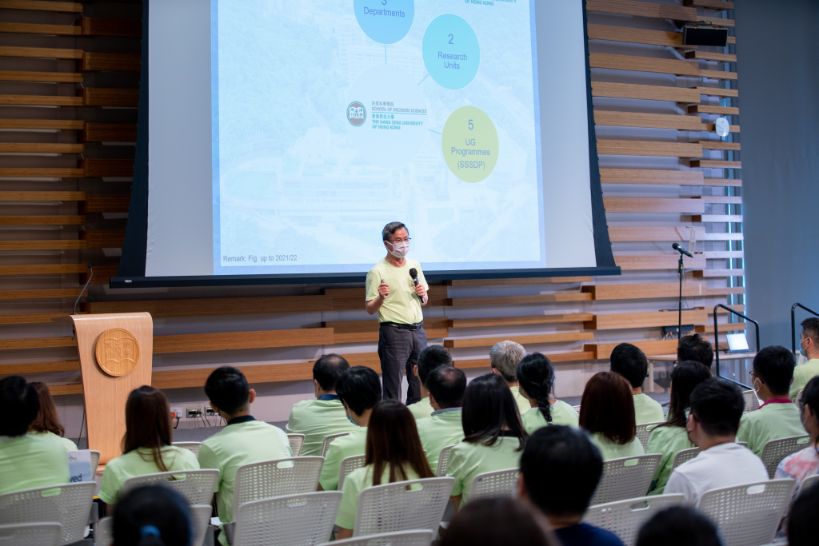 For more information about programmes offered by the department, please visit